Meet Dr. Lindsey & The team
The team at Back in Balance is here to help you live a pain-free life.
Our team has been working together at our office in South Asheville for ___ years. Dr. Nicole started the practice in 2001. James, our physical therapist, joined us in ____. Becky, our office manager has been whipping us into shape since _____. Caroline h as been the first face you see when you walk in our door since _____. Dr. Brian Gennett became our second chiropractor in ____.

We're dedicated to offering quality patient patient care to Asheville and the surrounding areas, treatment that integrates phys ical therapy and chiropractic when needed, short wait times, before and after work or school appointments, techniques for at - home care and smiling faces during your treatment.

Come see us!
Meet The Back In Balance Team
Dr. Nicole D. Lindsey attended undergraduate college at Trenton State in NJ. She then went on to receive a Bachelors of Biology degree with a concentration in wellness and nutrition. After experiencing the health benefits of chiropractic care Dr. Nicole then went on to attend Life University, where she graduated with honors with her Doctor of Chiropractic Degree. While studying chiropractic, Dr. Nicole concurrently studied for a B.S in Nutrition. Dr. Nicole also holds advanced certification in Myofascial Triggerpoint Therapy and soft tissue pain management and is certified to conduct and interrupt Neuroconductivevelocity (NCV) testing. In addition, she has further studied functional medicine, anti-aging medicine, whiplash injuries, non-spinal decompression and managing disc injuries and effectively managing headaches disorders. Dr. Nicole has been living and practicing in South Asheville since 2001.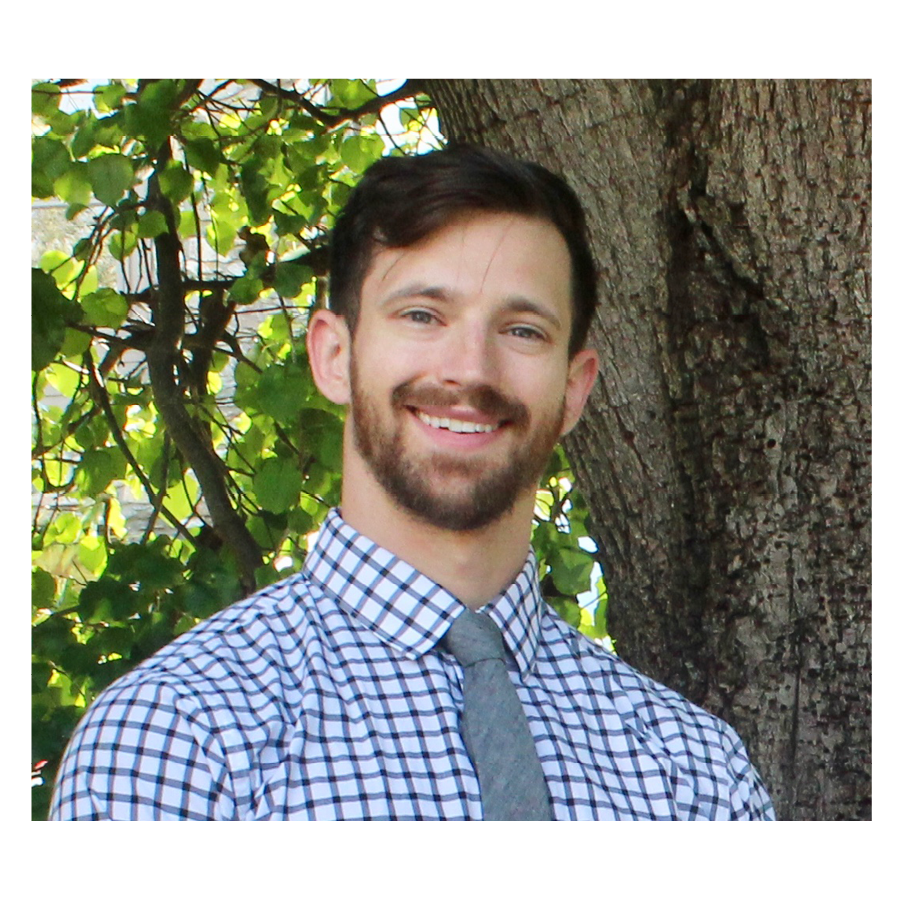 Dr. Bryan Gennett received his undergraduate degree in Exercise Science from Bellarmine University in Louisville, Kentucky. Dr. Gennett then went on to Palmer College of Chiropractic where he received his Doctorate of Chiropractic in 2015. He is state and nationally board certified in Parts I, II, III, IV, and Physical Therapy. He has also received advanced training as a Certified Chiropractic Sports Physician, Graston Technique, and Class 4 Laser. Dr. Gennett was first introduced to chiropractic while at Bellarmine University. He has been living in Asheville since ____ when he joined the Back in Balance team.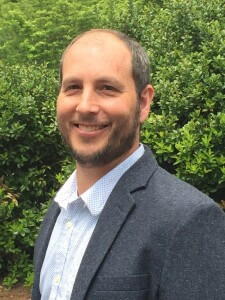 James, a native of the south, was born in Tifton, Georgia. James attended Clemson University and received a Bachelors Degree in Health Science and Biology. He then attended Western Carolina University and graduated in 1999 with a Masters in Physical Therapy. James has worked in the Asheville area in various physical therapy settings for the past 15 years. Most recently, James served as Rehab Director for Rehab Care Group. James rehabilitates all ages and various health conditions, however, he takes a special interest in geriatric care and orthopedics. James has advanced training on balance and coordination, Kineseotaping and Myofascial Trigger Point Release. James is excited to see you at Asheville's first Chirop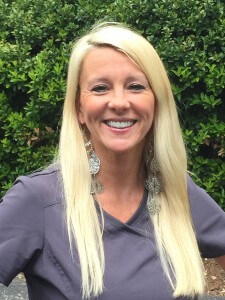 Becky is a certified Chiropractic Assistant and our Office Manager. She was born and raised in Swannanoa, NC, and now lives in Candler, NC with her husband, Jason. She also has two beautiful children, Kristen and Koltyn, and two beautiful granddaughters, Jaydyn and Ava Paige and three beautiful furbabies, Roxie, Olivia, and Charlene. Becky joined our team in 2011 and knew she was in the right position when she was inspired early on by Dr. Nicole Lindsey's passion for chiropractic care, eating healthy and living an active lifestyle. Becky carries this excitement daily and always looks forward to motivating and sharing natural health tips with our patients. Becky is also an avid runner, cyclist, swimmer and works out at CROSSFIT. ner, cyclist, swimmer and works out at CROSSFIT. She has participated in over 10 local 5Ks and triathlons.