The Back in Balance difference
Are you are looking for an Asheville Chiropractor, that can find a solution to your pain naturally?
Are you tired of sitting on the sidelines of your life in pain, exhausted and frustrated because you don't know where to go to get help? Your Asheville Chiropractor, Back In Balance, offers a unique combination of Chiropractic & Physical Therapy that willhelp you resolve your health problem and give you that ZEST for life you have been missing!
The ONLY Chiropractic & Physical Therapy Integrated Office in Asheville!
Call at 828-274-9799 and let us help you get your ZEST back! FREE CONSULTATION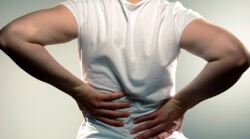 We Combine Chiropractic & Physical Therapy to Treat:
●Headaches
●Neck Pain
●Low Back Pain
●Sciatica
●Shoulder/Arm Pain
●Hip/Leg/Knee Pain
●Bulging, Herniated & Degenerated Disc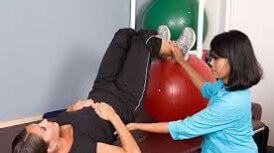 We Provide Instruction for At-Home Care for Faster Recovery
We will teach you things to do on your own such as lifestyle habits, stretches, exercises, ergonomic support and much more to support a healthy spine ongoing.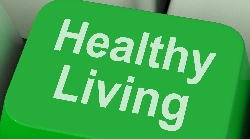 We Focus on Whole-Body Care
Everything you eat, think and drink affects the health of your body down to the cellular level. This is why we incorporate whole body care which includes, weight loss programs, cleansing, and supplements into your treatment