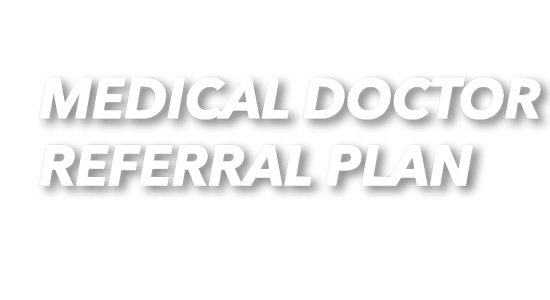 Two heads – or more – are better than one!
We know how important it is to have all of the necessary information regarding your health when caring for you. This is why we like to collaborate and create a medical doctor referral plan with you and your healthcare providers. We have found that a team approach to your health will get you better results faster. Dr. Lindsey has been building relationships with the Family Physicians, Headache Specialists, Internists, Orthopedists, Neurologists, OBGYNs, Midwives, Pediatricians, Physical Therapists and Pain Specialists of Asheville and the surrounding areas since 2001. She currently receives and makes referrals to 25 healthcare providers in the Asheville area.
We will work with your Healthcare Providers!
Dr. Lindsey receives many referrals from MDs, works closely with them to co-manage your case and in the event, we need to schedule an MRI, CAT Scan or other further testing and treatment, we can do so with no loss in time, so you aren't waiting to get help. If you want Dr. Lindsey to partner with your healthcare provider to better assist you, Dr. Lindsey will be happy to work one on one and discuss your case with your providers. In addition, Dr. Lindsey will also help you find providers that are open to this integrative approach to your care.
Health Care Providers in Asheville and the Surrounding Area.
If you are looking for options to further help your patients, please reach out and connect. We offer educational opportunities and meetings to surrounding physicians and their staff to better understand how we may collaborate and better serve our patients. We look forward to meeting you!