EBooks to Help You Get BACK IN BALANCE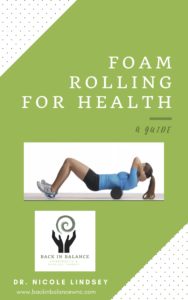 Foam Rolling E-Book
Grab this guide for step by step instructions with videos and pictures to show you how best to use a foam roller.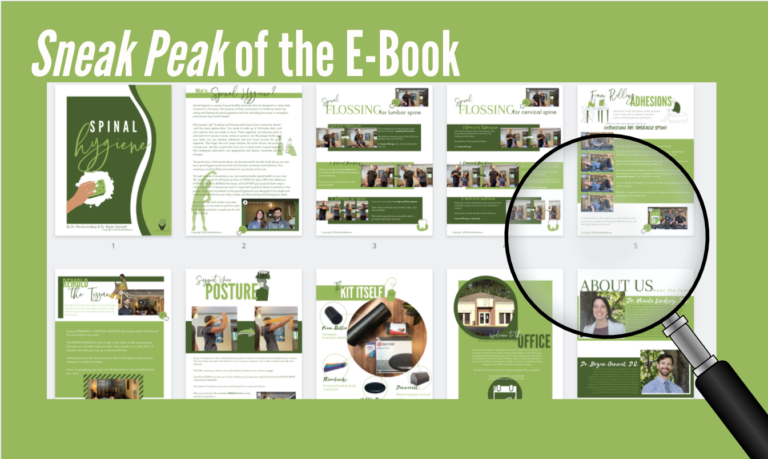 Spinal Hygiene E-Book
Floss. Hydrate. Break Up Adhesions. Realign the Tissue. Strengthen. Here is your daily spinal hygiene regimen designed to keep your spine healthy.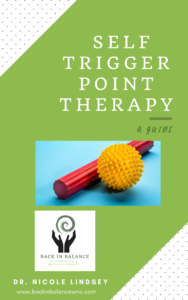 Trigger Point Guide
Grab a lacrosse ball and follow along as we teach you how to break up adhesions in your muscles.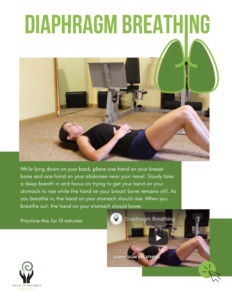 Better Breathing Guide
Learning how to breathe will help you reduce stress, regulate your body process, and help your brain respond and adapt to life. Breathing properly will also help restore healthier posture patterns, helping you to maintain your adjustment.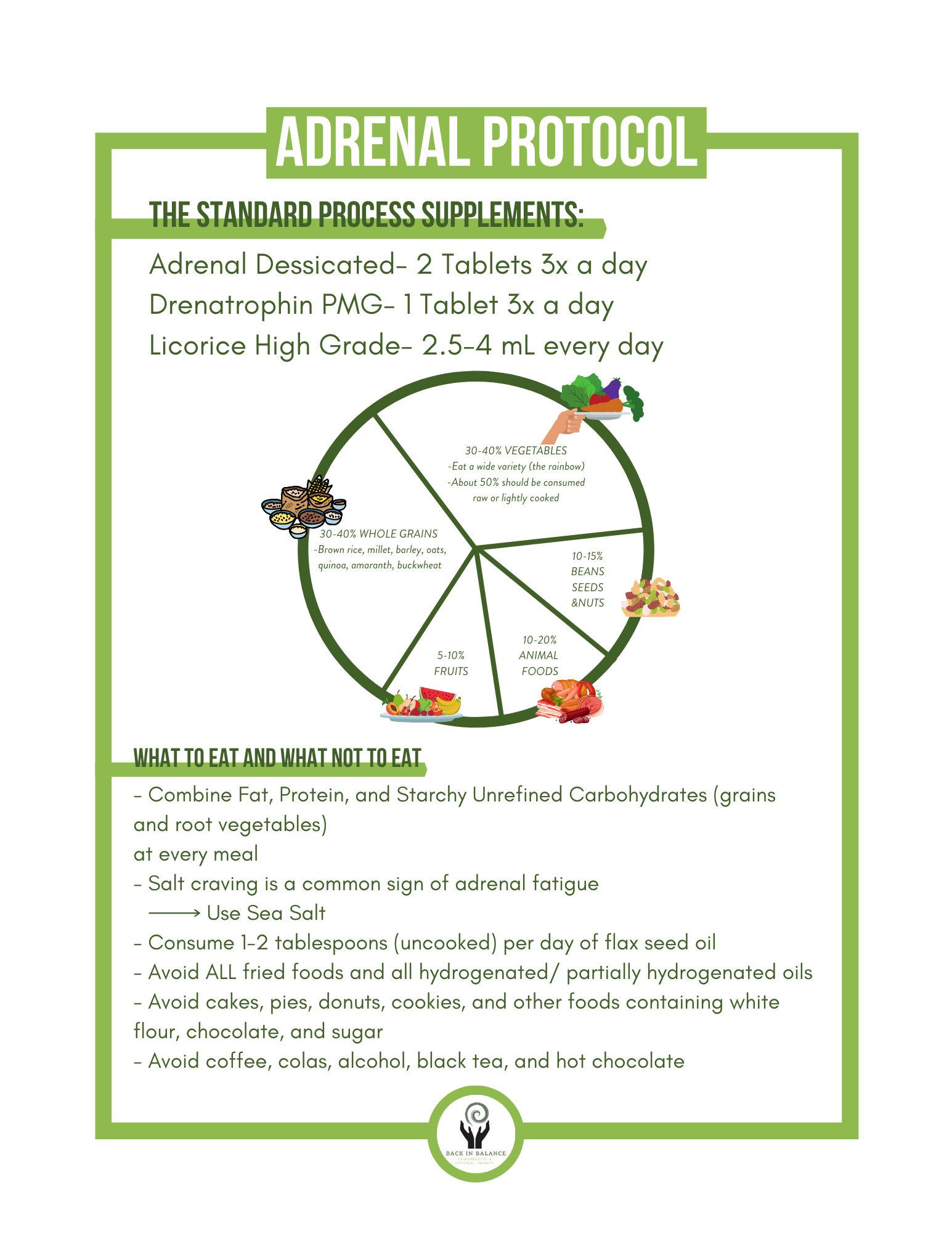 Adrenal Protocol
Do you ever find yourself constantly talking about how TIRED you are? No matter how much you sleep or how much caffeine you intake, nothing ever truly seems to make you feel centered and rested. If this is you, you may have an issue with your adrenals.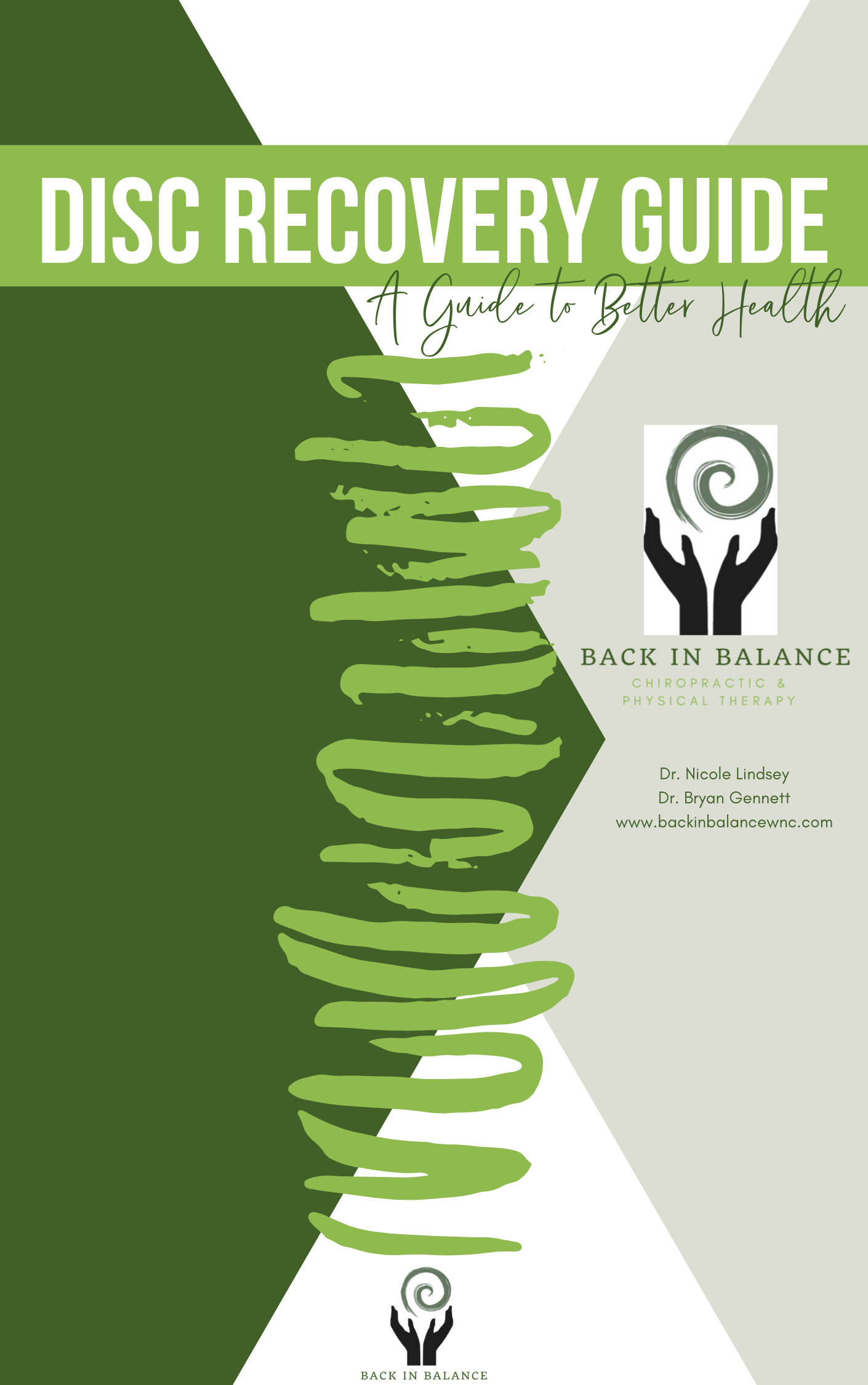 Disc Recovery Guide
The purpose of this guide is to help you understand your disc injury so that you may reduce inflammation, speed up your recovery and learn how to avoid provocative positions and activities in the future.