Meet Dr. Lindsey & The team
The team at Back in Balance is here to help you live a pain-free life.
Asheville Chiropractor Dr. Nicole D. Lindsey specializes in natural health care and spinal correction. Dr. Nicole takes the whole body approach when treating patient's and she helps you discover the cause of your health problems. Dr. Lindsey and her team will guide you back into balance with the use of chiropractic, massage, physical therapy, vitamins, weight loss and nutritional advice. Back In Balance is Asheville's first Chiropractic and Physical Therapy Integrated Office!
Meet The Back In Balance Team
Dr. Nicole D. Lindsey attended undergraduate college at Trenton State in NJ. She then went on to receive a Bachelors of Biology degree with a concentration in wellness and nutrition. After experiencing the health benefits of chiropractic care Dr. Nicole then went on to attend Life University, where she graduated with honors with her Doctor of Chiropractic Degree. While studying chiropractic, Dr. Nicole concurrently studied for a B.S in Nutrition. Dr. Nicole also holds advanced certification in Myofascial Triggerpoint Therapy and soft tissue pain management and is certified to conduct and interrupt Neuroconductivevelocity (NCV) testing. In addition, she has further studied functional medicine, anti-aging medicine, whiplash injuries, non-spinal decompression and managing disc injuries and effectively managing headaches disorders. Dr. Nicole has been living and practicing in South Asheville since 2001.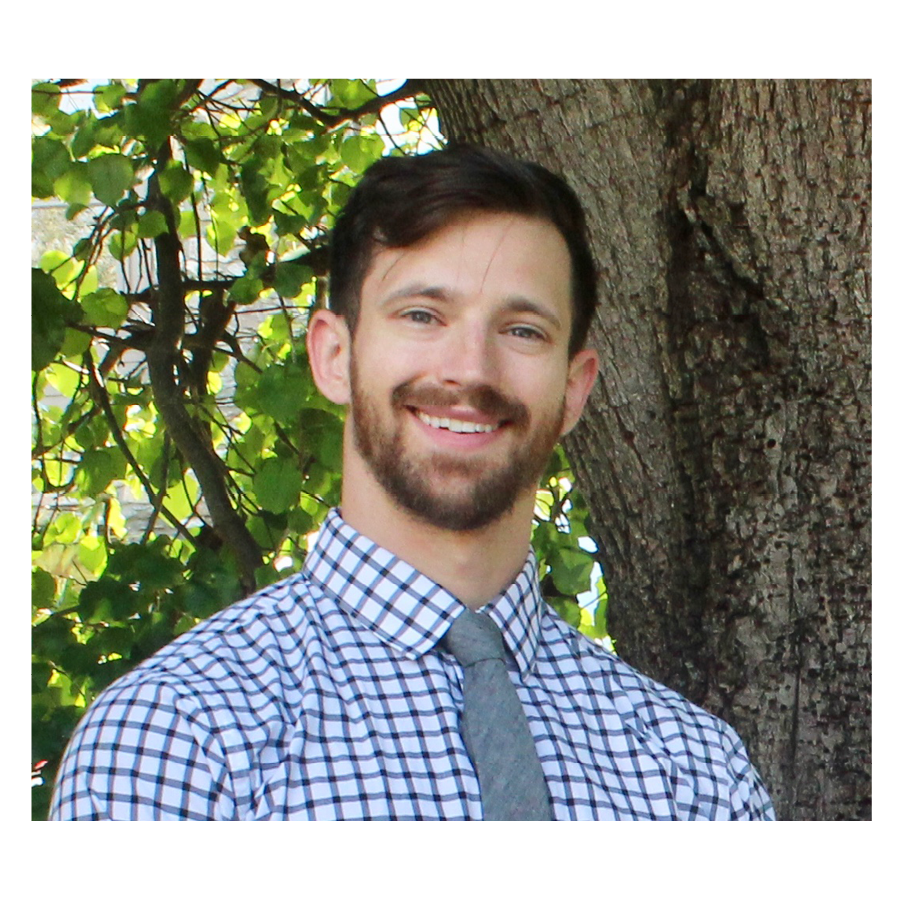 Dr. Bryan Gennett received his undergraduate degree in Exercise Science from Bellarmine University in Louisville, Kentucky. Dr. Gennett then went on to Palmer College of Chiropractic where he received his Doctorate of Chiropractic in 2015. He is state and nationally board certified in Parts I, II, III, IV, and Physical Therapy. He has also received advanced training as a Certified Chiropractic Sports Physician, Graston Technique, and Class 4 Laser. Dr. Gennett was first introduced to chiropractic while at Bellarmine University. He has been living in Asheville since joining the Back in Balance team.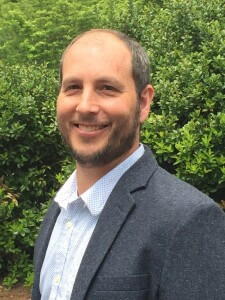 James, a native of the south, was born in Tifton, Georgia. James attended Clemson University and received a Bachelors Degree in Health Science and Biology. He then attended Western Carolina University and graduated in 1999 with a Masters in Physical Therapy. James has worked in the Asheville area in various physical therapy settings for the past 15 years. Most recently, James served as Rehab Director for Rehab Care Group. James rehabilitates all ages and various health conditions, however, he takes a special interest in geriatric care and orthopedics. James has advanced training on balance and coordination, Kineseotaping, Myofascial Trigger Point Release. and Dry Needling.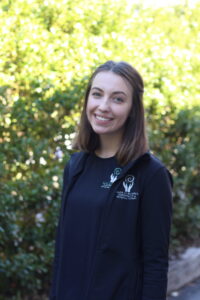 Rae was born and raised in Charlotte, NC and moved to Asheville in 2020 with her rescue Boxer, Mo. With a desire to make people feel better, but never being one for needles, Rae has found the Chiropractic field to be incredibly rewarding. Rae's appreciation for Chiropractic care began when she was 8 and started her spinal health journey. Now, she loves being on the other side to help patients feel just as healthy and whole as she feels. Rae's favorite part of working here is getting to hear the many success stories of the patients and building relationships with them. When she's not assisting patients with exercises or therapies, Rae spends her time in her new home by hiking with Mo, finding new coffee shops and making far too much Thai Curry! Rae looks forward to helping you on your journey towards whole-body health!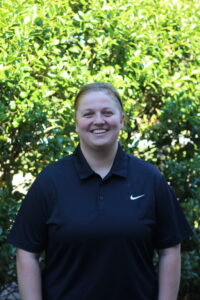 Haley Balego is a current Chiropractic student at Cleveland University in Kansas City. She is currently interning here at Back in Balance until she graduates this December of 2020. Haley is originally from Coon Rapids, Minnesota, a suburb just north of Minneapolis. She attended both Minnesota State University- Mankato and the University of Minnesota-Twin Cities. And in 2017, she graduated with a bachelor's degree in Kinesiology from the U of M. #GoGophers While attending school, Haley worked as a chiropractic assistant for 4 years, which is what sparked her interest in chiropractic, and she has never looked back since.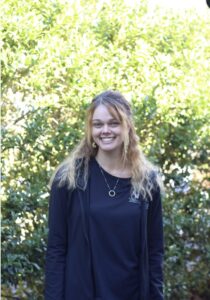 Marlo Bertozzi, Front Desk CA
Marlo is a California native who moved to Asheville in early 2020 after road tripping around the United States. She has a Bachelors Degree of Science in Business Management, with a focus in marketing and communications. Through working at Back in Balance, she has discovered how chiropractic care is about more than just pain management, but a truly integral part of overall health and well being.