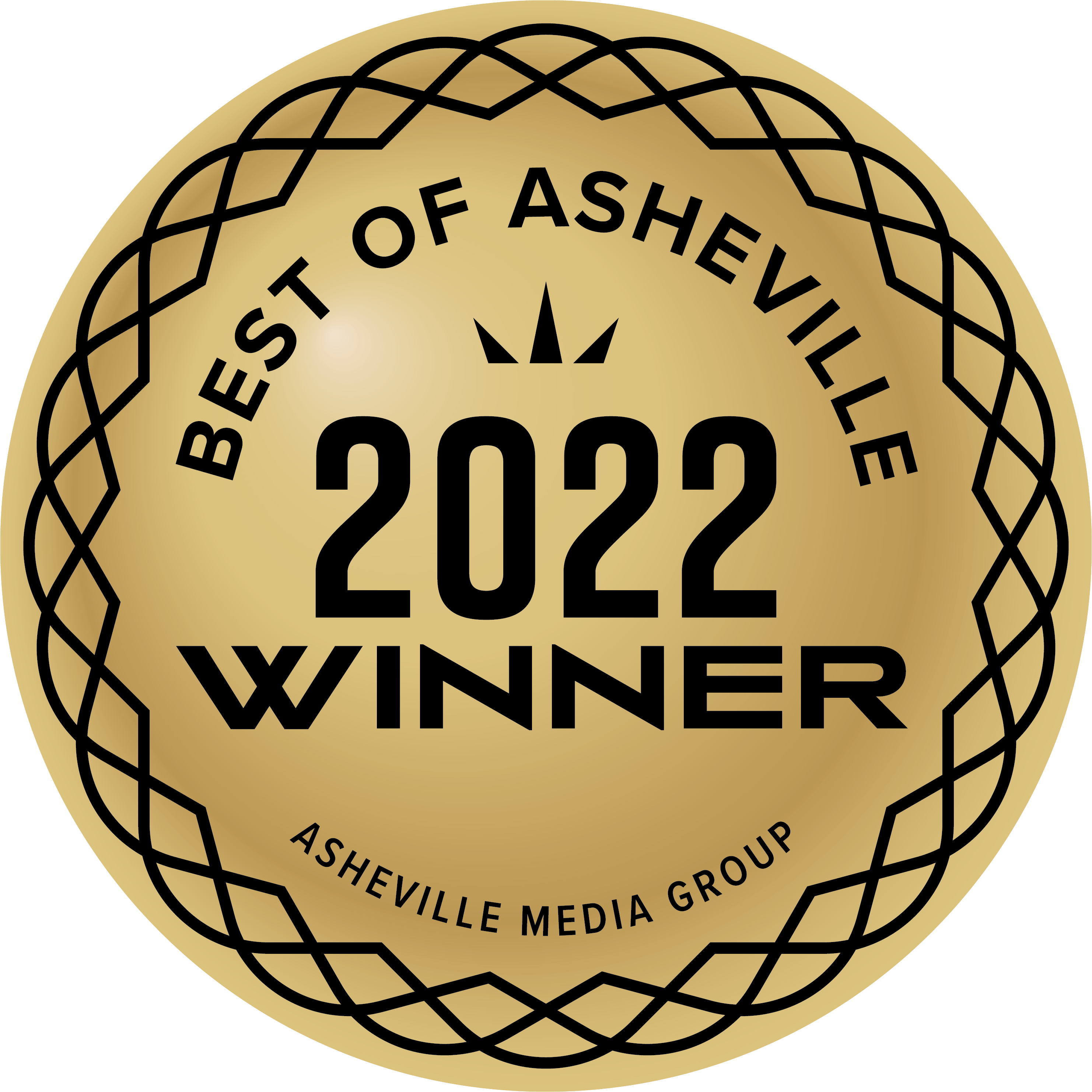 BEST of ASHEVILLE!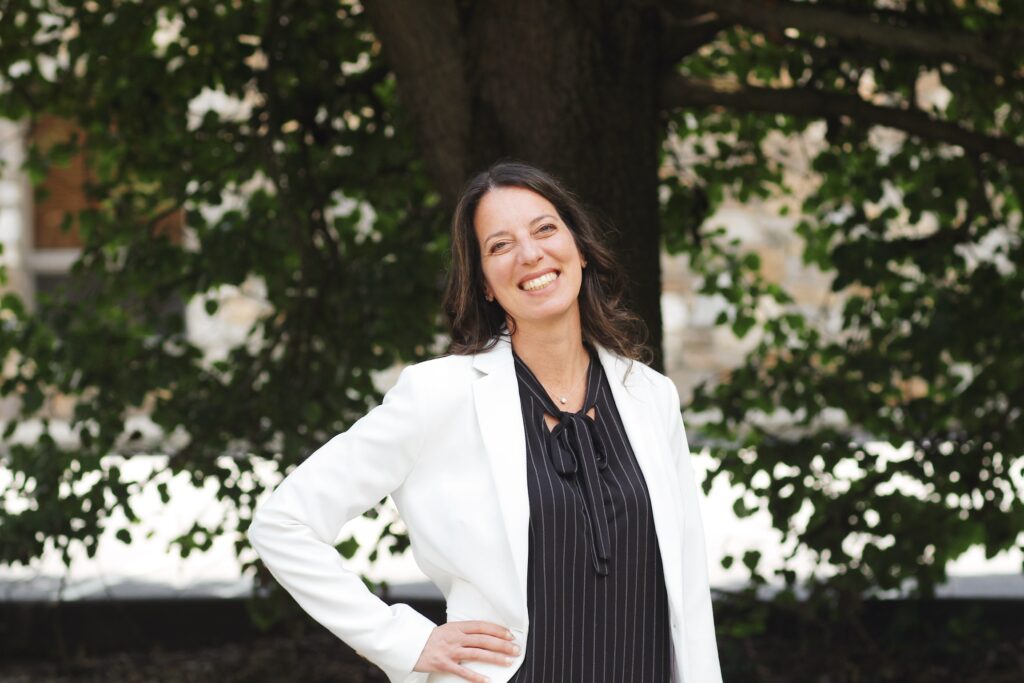 Dr. Nicole Lindsey
Asheville Chiropractor
Back in Balance is Asheville's only chiropractic & physical therapy integrated office!
Are you are looking for the best chiropractor in Asheville NC, that can find a solution to your pain naturally?

Are you tired of sitting on the sidelines of your life in pain, exhausted and frustrat-ed because you don't know where to go to get help? Your Asheville Chiropractor, Back In Balance, at Hendersonville NC road offers a unique combination of Chiropractic & Physical Therapy that will help you resolve your health problem and give you that ZEST for life you have been missing!

Request a new patient appointment to see what life could be like without your joint and muscle pain!
get a copy of dr. nicole's e-Book foam rolling for health to start your whole -body journey!
Are you ready for chiropractic care that focuses on finding the root of your pain, instead of just treating you when you're in need of pain relief? Our office focuses on whole body care - everything you eat, think and drink affects the health of your body down to the cellular level. We make recommendations for whole body care - actions for better sleep, diet, exercise, care for before and after exercise, supplements, as well as how to treat and care for injuries at home, prevent injuries and keep your body and spine in good shape.

Foam rolling is technique of self-massage used to relieve tension and stress throughout the body and is an at-home care frequently recommended at Back in Balance. Foam rolling sore areas of the body helps to break up the network of tissues that connect your muscles which allows you to increase range of motion, circulation, flexibility and recovery. Dr. Nicole's e-book can help to show you correct techniques and exercises to execute with your foam roller. If you have not used a foam roller before and have an injury, are concerned about your posture, or would like expert instruction, it's a good idea to first consult our chiropractors before you begin foam rolling at home.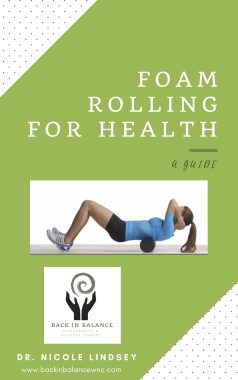 CHECK OUT OUR
EXERCISE LIBRARY!